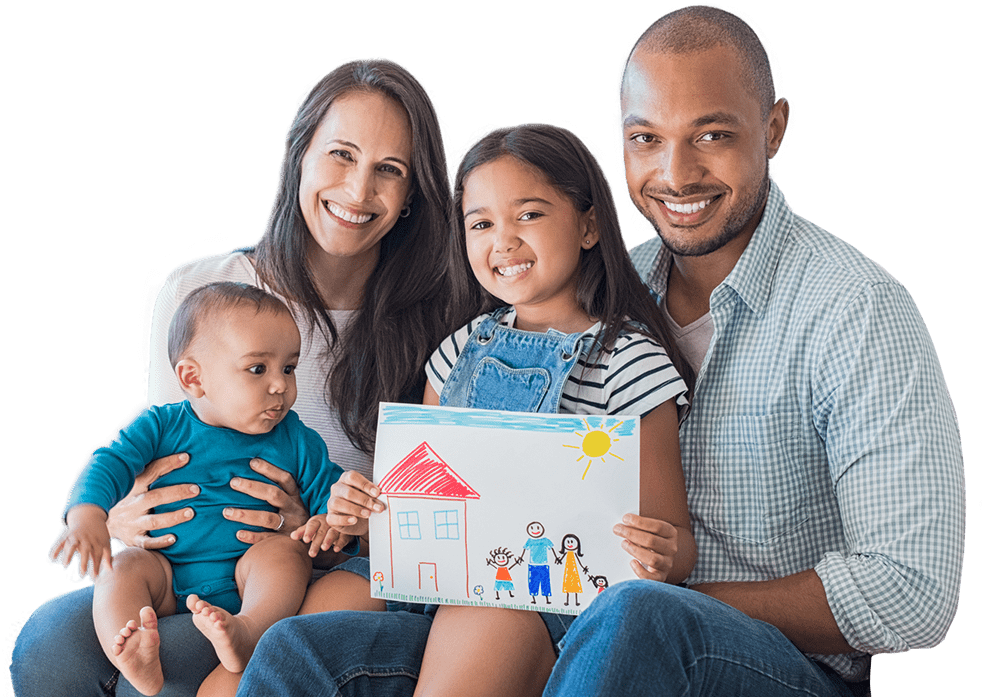 North Central Family Medicine is excited to offer an enhanced and popular model of prenatal care, called CenteringPregnancy®.
North Central Family Medicine is recognized as an Approved Centering Pregnancy Site by the Centering Healthcare Institute.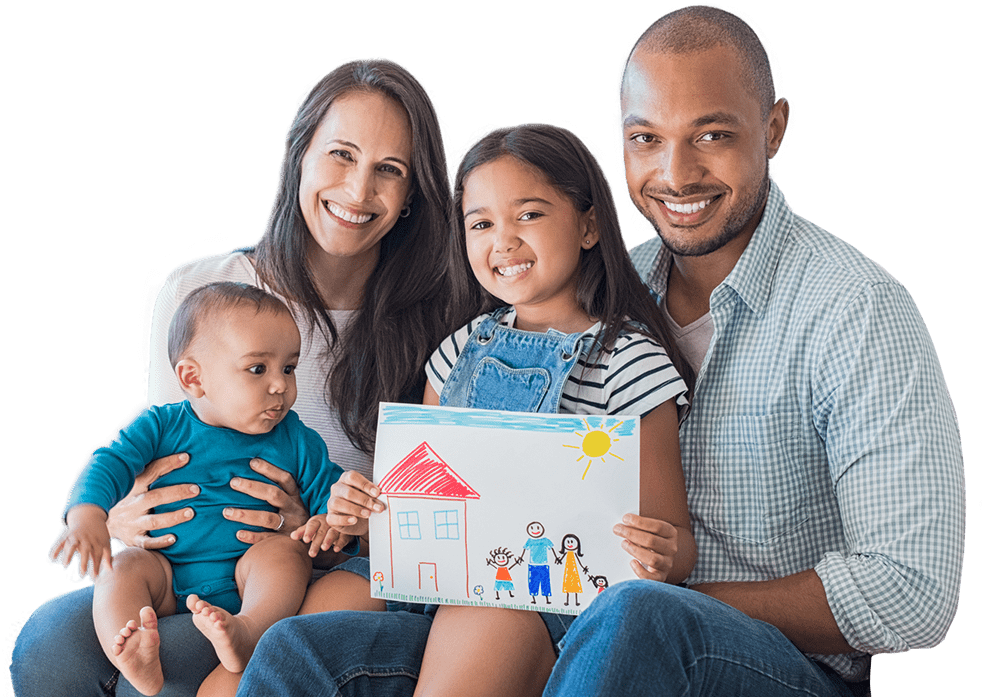 The services listed below are only part of the large selection of services we offer.
Please ask about any services you do not see listed here!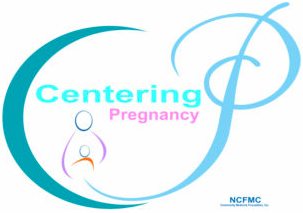 Centering brings patients out of the exam room and into a group setting. You will receive the highest quality care and, as part of an ongoing group, form a supportive community where you develop skills and confidence to take control of your health.
What is Centering?
Centering is a model of group care delivery that is changing how people think about their care.
How does CenteringPregnancy work?
If you choose CenteringPregnancy for your prenatal care, you will meet with the same group of women throughout your pregnancy, learning and growing together. These sessions will be co-led by your provider and a nurse and will last about two hours. Group participants spend more time with their provider than in traditional prenatal care settings, giving them an opportunity to learn from one another and share common joys and concerns of pregnancy.
Who is a good candidate for CenteringPregnancy?
Everyone! Women who have had several babies before often find they learn new things during Centering and also have great experiences to share with those pregnant for the first time.
What about Partners?
Partners or other support persons are welcome to be involved in Centering care!
What about our kids?
North Central Family Medicine will have a dedicated staff member to provide childcare while you attend our CenteringPregnancy classes.
Benefits
Centering groups are comprised of women of different ages, races, and socio-economic backgrounds that share the common experience of pregnancy, birth, and family care. This helps create lasting friendships and ties that are deeply connected by shared experiences.
What happens at CenteringPregnancy sessions?
You will be invited into a room designed for Centering in which you will learn to take part in some of your own prenatal care. You will learn how to record your own blood pressure and weight and how to accurately record them in your own book. Most of your appointment will take place in our state-of-the-art Centering Room. You will enjoy healthy snacks as you learn with other pregnant women (and Support Persons) about several topics, including, but not limited to:
Nutrition
Common Discomforts in Pregnancy
Breastfeeding
Preparing for labor and delivery
Contraception
Parenting and newborn care, as well as the physical and emotional changes women experience during pregnancy.
With individual care you have about 3 hours with a provider during the whole pregnancy; in Centering you will have over 16 hours of time to learn, ask questions and make new friends.
What are Women Saying About Centering?
"It's very helpful and fun and they really make sure all the girls are taken care of."
"It's the best thing to get care like this because you can learn from other women that are pregnant, who are going through the same things you are."
"It makes you feel like you have support if you feel like you're alone."
"It helped me from being scared to being ready."
"It's the best way to get the information you need, and with good support."
"The best part is hearing different stories and the things the other ladies were experiencing."
"I would recommend it. It was fun and very helpful."
Managing your health can be a daunting task, especially if you don't have medical insurance. Even with insurance, health care can still be quite expensive. Our providers are well versed and experienced in providing high-quality care at an affordable cost to you so that you can spend more time being well than worrying about being sick.
North Central Family Medical Center is a convenient care clinic offering medical treatment to patients of all ages in Rock Hill, Fort Mill, Chester, Clover, and surrounding SC communities.