All our providers are Board Certified, providing you with the most up-to-date and evidence-based care. We are a patient-centered practice and provide advanced care for pregnant women, children (newborn and up), adults, and grandparents.
Our providers oversee your medical needs, in order to create your medical home, to ensure you receive all the necessary tools and tests to maximize your health and wellness.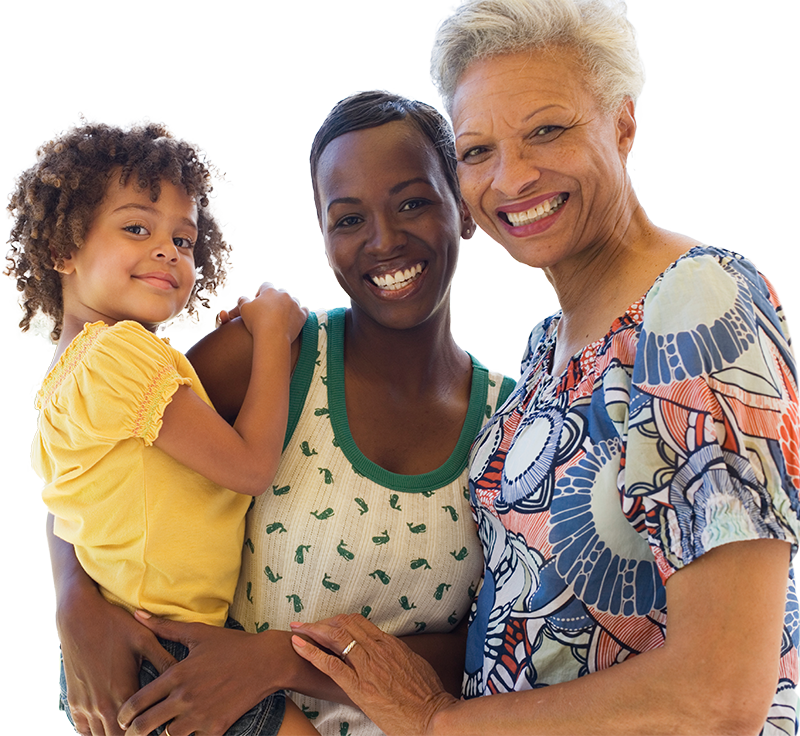 The services listed below are only part of the large selection of services we offer.
Please ask about any services you do not see listed here!
Primary Healthcare
Family Medicine
Internal Medicine
Pediatric & Adolescent Care
Women's Health
Family Planning
Prenatal Care
Centering Pregnancy
Routine Newborn Care
Foreign language translation and ASL services available on site
On – site Dietitian/Nutritionist
Diabetic Screening & Follow-up
EPSDT Screening
Hypertension Screening & Follow-up
Immunizations-Adults, Children, Infants
On-site Lab
X-ray Services
Best Chance Network Program (Free Mammogram & Pap Tests)
On-site Pharmacy
On-site Affordable Care Act counselors
Managing your health can be a daunting task, especially if you don't have medical insurance. Even with insurance, health care can still be quite expensive. Our providers are well versed and experienced in providing high-quality care at an affordable cost to you so that you can spend more time being well than worrying about being sick.
North Central Family Medical Center is a convenient care clinic offering medical treatment to patients of all ages in Rock Hill, Fort Mill, Chester, Clover, and surrounding SC communities.