Our Mission
To improve the health of the communities in designated service area by providing quality comprehensive healthcare that is accessible and affordable through collaborative efforts.
"The First Step to Quality Healthcare"
Community Medicine Pharmacy is a private non-profit pharmacy. We have been in operation since September 2007. Our staff consists of Registered Pharmacists and Technicians.
Medicaid/Medicare and Private Insurance Accepted
Prescriptions and refills can be completed here at the Pharmacy. All prescriptions will be filled during normal business hours:
Mon-Fri: 8:30 am – 5:30 pm, closed for lunch between 12:30 pm – 1:30 pm
Saturday: 9:30 am – 1:30 pm, Saluda St. location only
There will be no prescriptions or refills done on the holidays. Holidays will be posted in advance at both pharmacies.
Get a FREE GE Meter with the purchase of test strips.
GE Meter – FREE
GE Test Strips (50 count) – $15.00
Bionime Lancets – $4.00
GE Meter Comes with Lancet Device, Control Solution, 10 Free Test Strips, and 10 Free Lancets
Contact North Central Family Medicine to learn about our Selected Generic Plan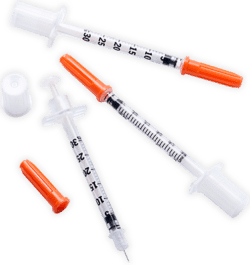 BD Insulin Syringes
$5.00
BD Insulin Syringes
$5.00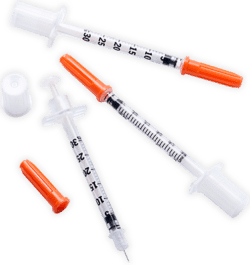 Managing your health can be a daunting task, especially if you don't have medical insurance. Even with insurance, health care can still be quite expensive. Our providers are well versed and experienced in providing high-quality care at an affordable cost to you so that you can spend more time being well than worrying about being sick.
North Central Family Medicine is a convenient care clinic offering medical treatment to patients of all ages in Rock Hill, Fort Mill, Chester, Clover, and surrounding SC communities.