What is a Counselor?
A counselor offers guidance to individuals, couples, families and groups who are dealing with issues that affect their mental health and well-being. Counselors promotes wellness while highlighting a individuals strengths and abilities.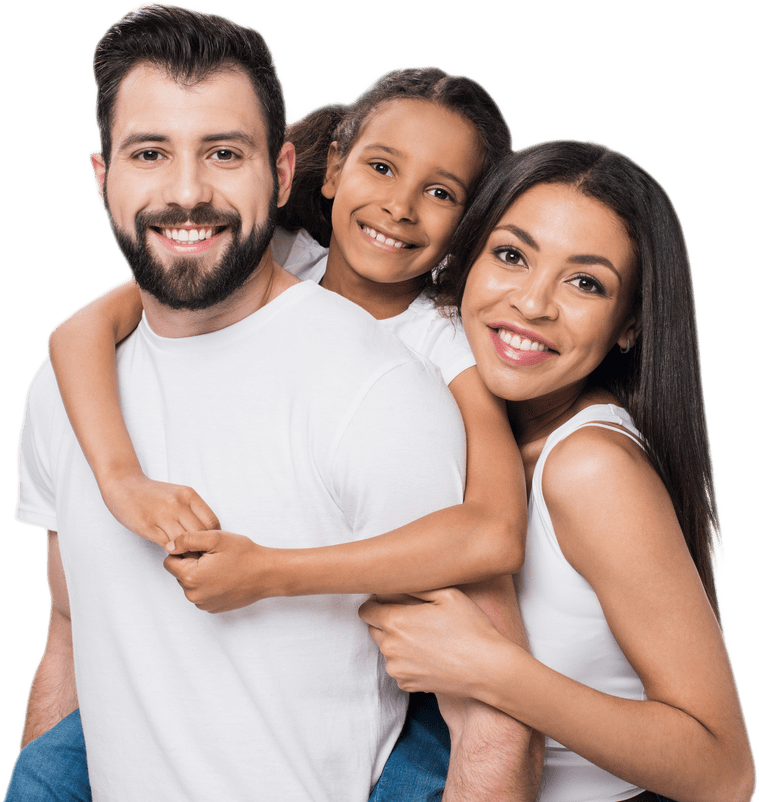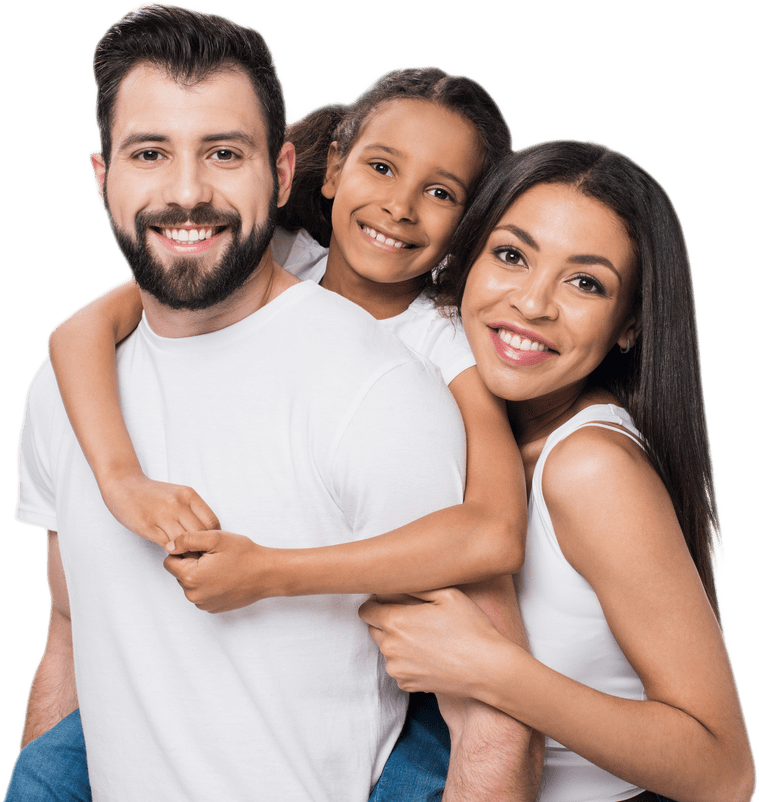 A counselor can help with:
Moving on from trauma or a life changing event.
Dealing with feelings of hopelessness, shame, or guilt.
Resolving sadness or constant worry about life stressors.
Support when feeling isolated from family, friends, or activities that used to bring you joy.
Do you feel as if your life has gotten out of control? Are you noticing feelings of burden, loss, or confusion? Are you noticing issues with an increase of fear, feeling nervous often, or having racing thoughts that will not stop? We Can Support You!
Do you feel lost in your relationship with your spouse or significant other? Is your relationship strained? Do you feel lost as to what to do? Are you struggling with decreased sleep, headaches, and stomach pain, but don't have a medical issue? We Can Support You!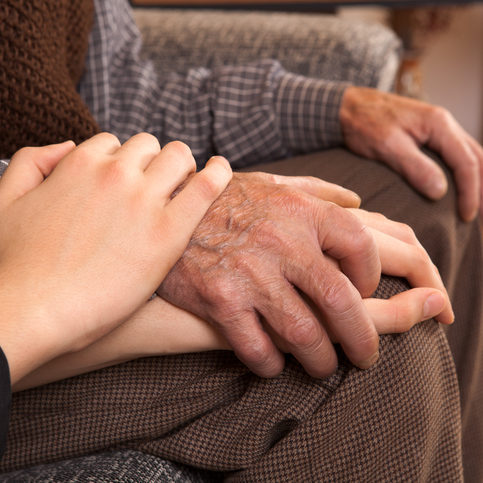 A counselor can help with:
Recovering from the loss of a loved one and gaining peace from loss.
Overcoming the struggle of a lack in self-care.
Getting over feelings of hopelessness.
Would you benefit from meeting with one of our counselors? Please let your doctor or nurse know! Our medical team is available to you!