Adolescent Support Services
Our adolescent support services are designed to provide a well-rounded approach to treatment, covering physical, mental, emotional, sexual, developmental, nutritional, and educational needs for youth and young adults. We offer individualized care, tailored to the unique needs of teens, pre-teens, and their families. Our compassionate, knowledgeable staff is equipped to work with patients from all walks of life and experiences to help young people grow and thrive.
The goal of North Central is to provide a familiar medical home where our adolescent patients feel comfortable and safe. Part of making our patients feel safe is our commitment to protecting privacy, especially concerning sensitive subjects like birth control and STD testing. We are are serious about maintaining patient confidentiality, and staying familiar with your medical history and personal needs in order to deliver the highest level of care.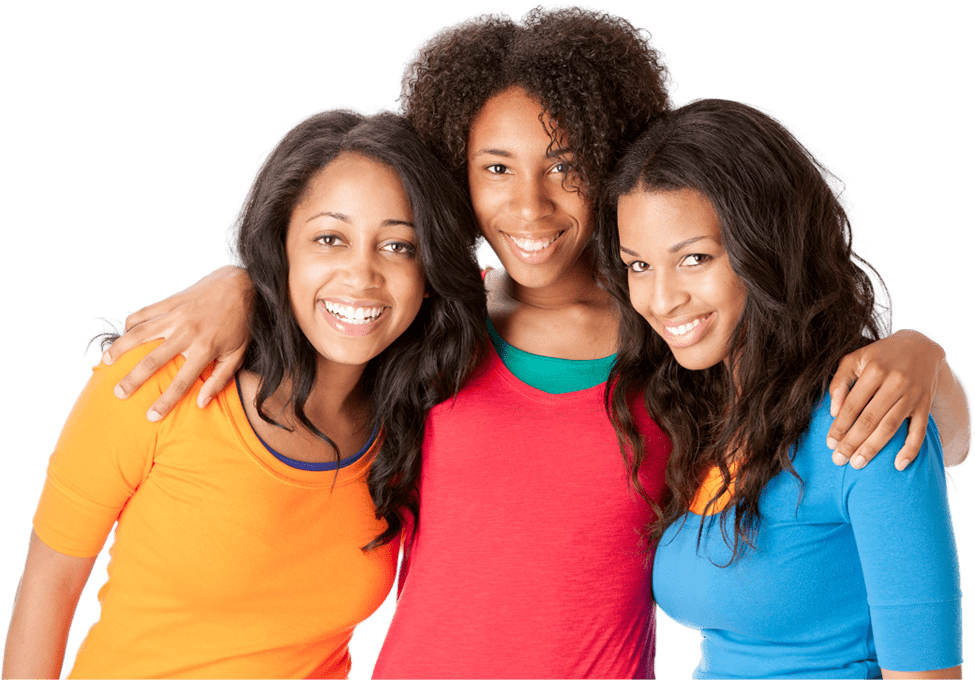 The services listed below are only part of the large selection of services we offer. Please ask about any services you do not see listed here!
Mental Health
We offer a range of treatments to help adolescents navigate the challenges of this stage of life.
ADD/ADHD
Depression
Substance Use
School Issues
We offer a safe environment to discuss any issues facing teens and pre-teens at school.
College Counseling
Bullying
Substance Abuse
Adjustment
General Adolescent Care
Health Education
Pharmacy Services
Social Services
Nutrition Counseling
Dieticians
Diet Help
Exercise Regimen
Obesity
Birth Control
Pregnancy Prevention
Pregnancy-related Services
Explore Available Options
Private and Confidential
Sex Education
Puberty Issues
Confidential STD Testing
Gender Identity
Managing your health can be a daunting task, especially if you don't have medical insurance. Even with insurance, health care can still be quite expensive. Our providers are well versed and experienced in providing high-quality care at an affordable cost to you so that you can spend more time being well than worrying about being sick.
North Central Family Medical Center is a convenient care clinic offering medical treatment to patients of all ages in Rock Hill, Fort Mill, Chester, Clover, and surrounding SC communities.