What is a Registered Dietitian?
Registered Dietitian Nutritionists (RD/RDN) are food and nutrition experts who counsel clients on diet, nutrition, and the relationship between good eating habits and preventing or managing specific diseases.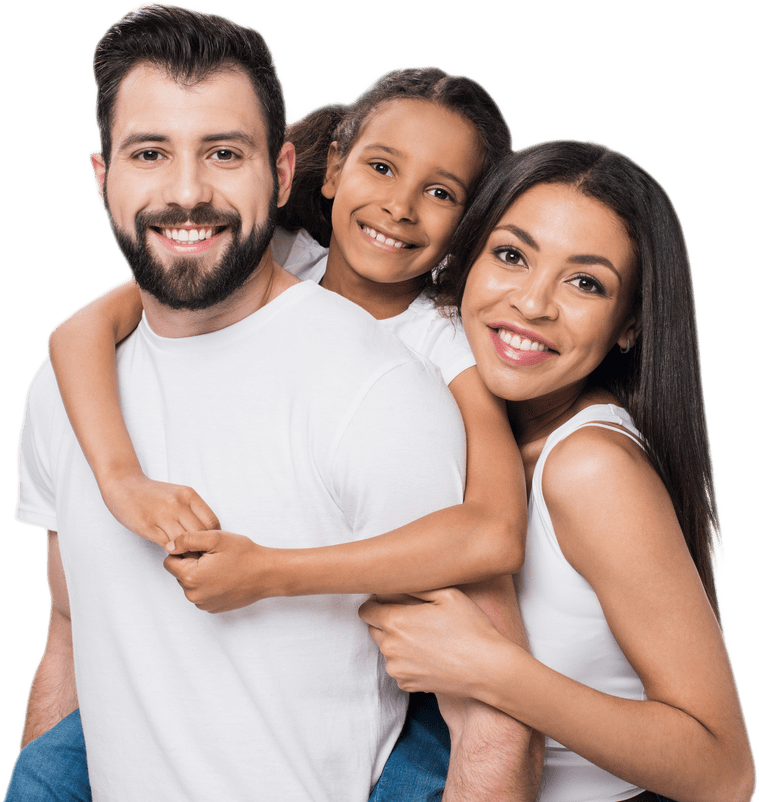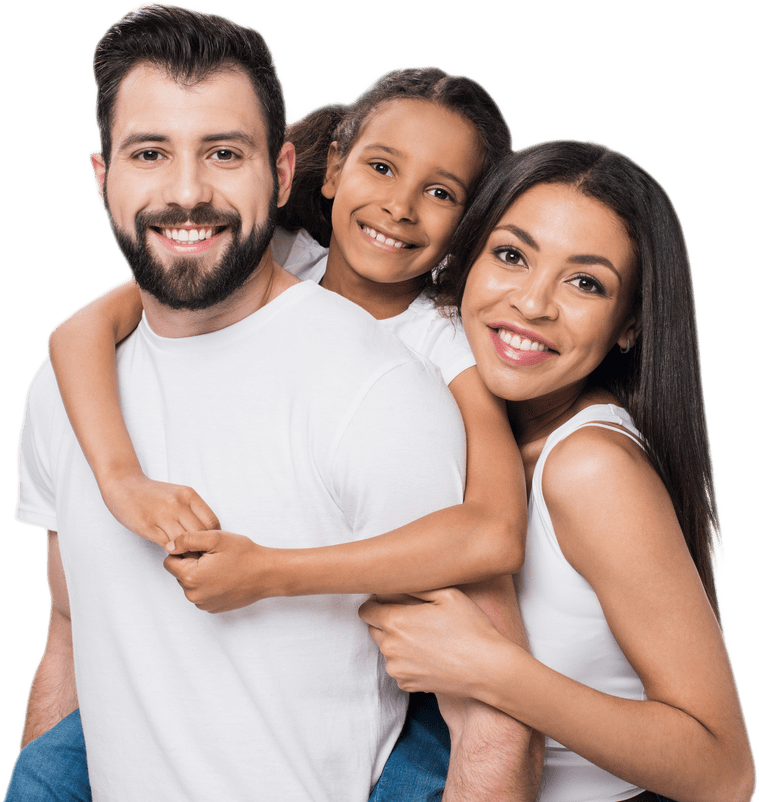 A Registered Dietitian can help with:
Weight-loss counseling
Malnutrition
Chronic Disease Management
If you have been diagnosed with diabetes, NOW WHAT? You may be having a difficult time managing your blood sugars and as a patient of NCFMC you may qualify for counseling sessions with a certified diabetes educator here at our clinic.
If your A1C lab results are 9.0% or greater ask your NCFMC provider to refer you to the DSMES program where we will work together to help improve your health through better management of your diabetes.
We can give you personalized and practical suggestions and provide instructions to help you meet this challenge. Let your educator know if you are interested in joining a Diabetic Support group.
Additional community resources, nutrition counseling, & other diabetes support programming are also available to you at our clinic. Ask your provider for additional information.
Cardiovascular Disease
High Blood Pressure
Gout
Anemia
Gastrointestinal Diseases
Pediatrics
Maternity Nutrition
Eating Disorders
…and more
Do you feel confused about what/how to eat to better manage your condition(s)? We can support you!
Do you feel as though you already know what to do, but you struggle to make lasting changes? A dietitian can help!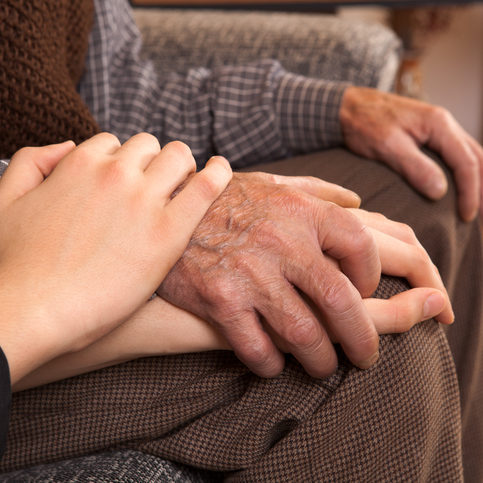 A Registered Dietitian can:
Assess your nutritional and health needs.
Counsel you on nutrition issues and healthy eating habits.
Help you develop a meal and nutrition plan based on your own needs, preferences, and budget.
Would you benefit from meeting with one of our dietitians? Please let your doctor or nurse know! Our medical team is available to you!