North Central Family Medicine is a private, non-profit community based and community owned health center. North Central has been in operation since June 1992 under the guidance of a local board of directors made up of citizens who are representative of the community it serves. As a community health center, the organization's primary mission is to provide affordable and accessible primary medical care to the surrounding medically underserved communities of York, Chester and Lancaster counties, and others, without compromising quality of care.
North Central Family Medicine offers comprehensive primary health care for the entire family. From check-ups to the common cold, from an earache to a serious illness, your primary health care provider at North Central will help you stay well, treat you when you get sick and refer you to specialists when the need arises. Board-certified physicians, well-trained nurses and other professional support staff strive to make North Central your medical home. You can trust that at North Central Family Medicine, the entire staff is dedicated to your overall health and the health of your entire family.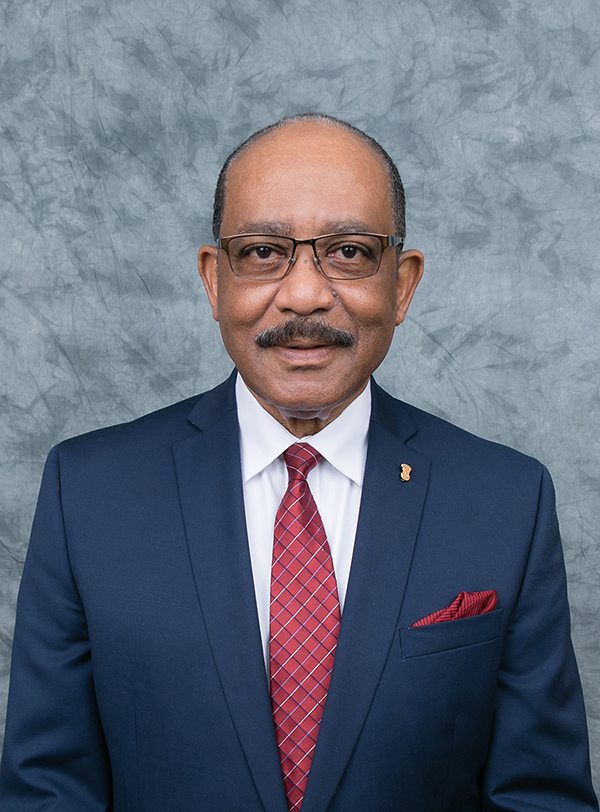 Managing your health can be a daunting task, especially if you don't have medical insurance. Even with insurance, health care can still be quite expensive. Our providers are well versed and experienced in providing high-quality care at an affordable cost to you so that you can spend more time being well than worrying about being sick.
North Central Family Medical Center is a convenient care clinic offering medical treatment to patients of all ages in Rock Hill, Fort Mill, Chester, Clover, and surrounding SC communities.